Lil Sizzlers Kids' Club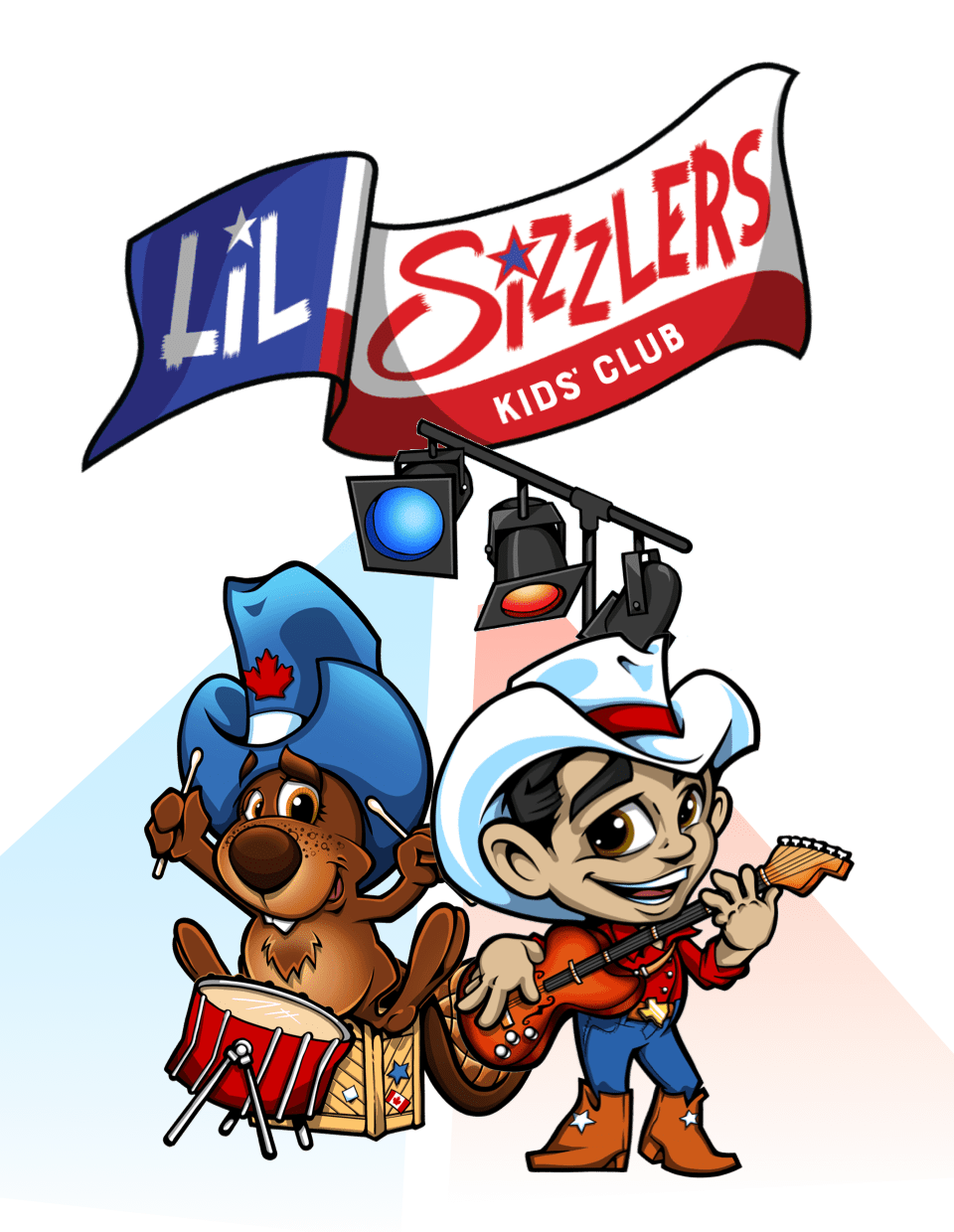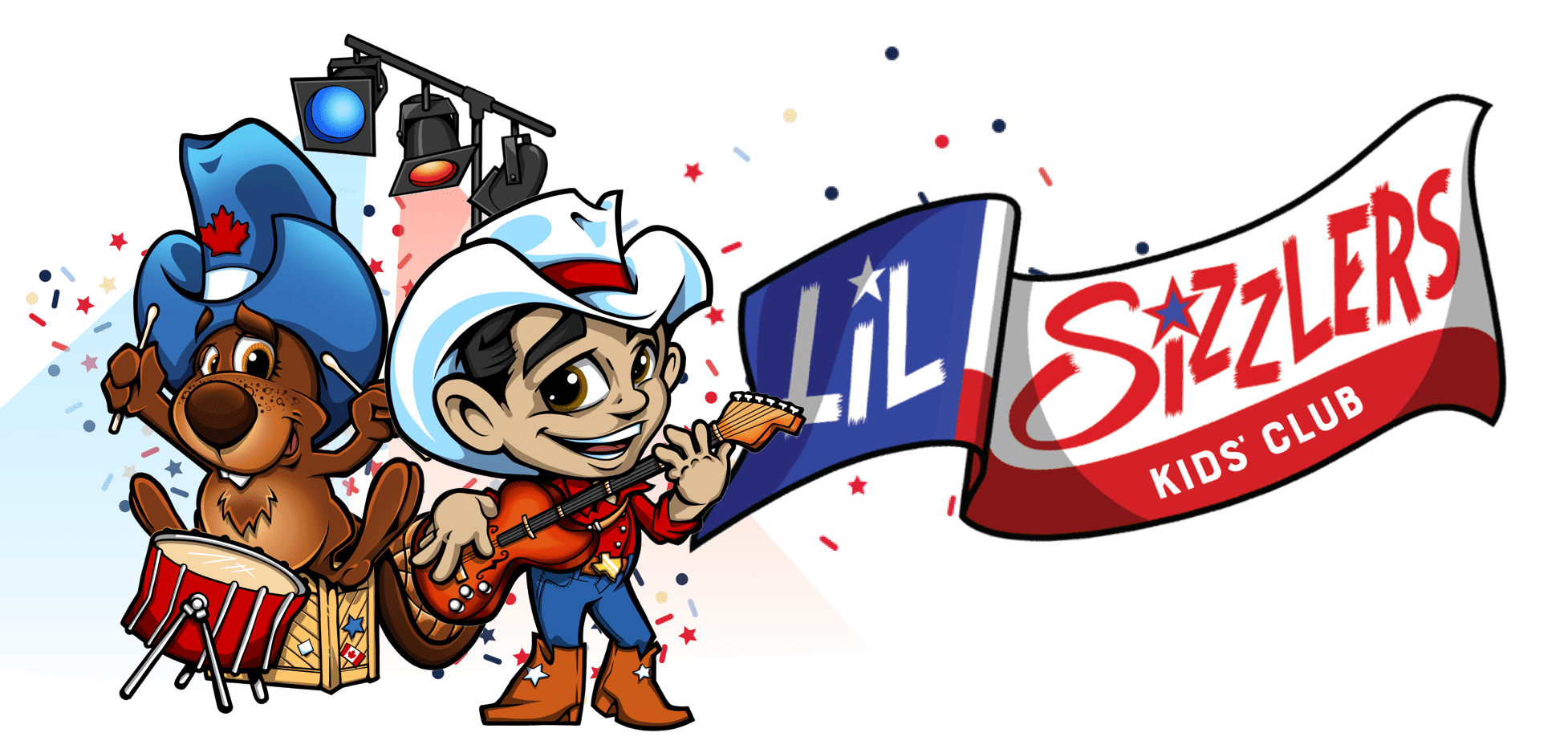 Join the Little Sizzlers for some birthday fun!
Saddle up and join Austin, Dallas and friends for some foot-stompin' fun in the lil sizzlers kids' Club!
On their birthday cowboys and cowgirls in the Lil Sizzlers Kids' Club get a kids meal with drink, plus a dessert - because what's a birthday without celebrations? Ready to party? Sign up and you'll automatically be part of the club. Giddy up!
Sign Up
* Lil' Sizzlers & Kid's meals available children aged 12 and under.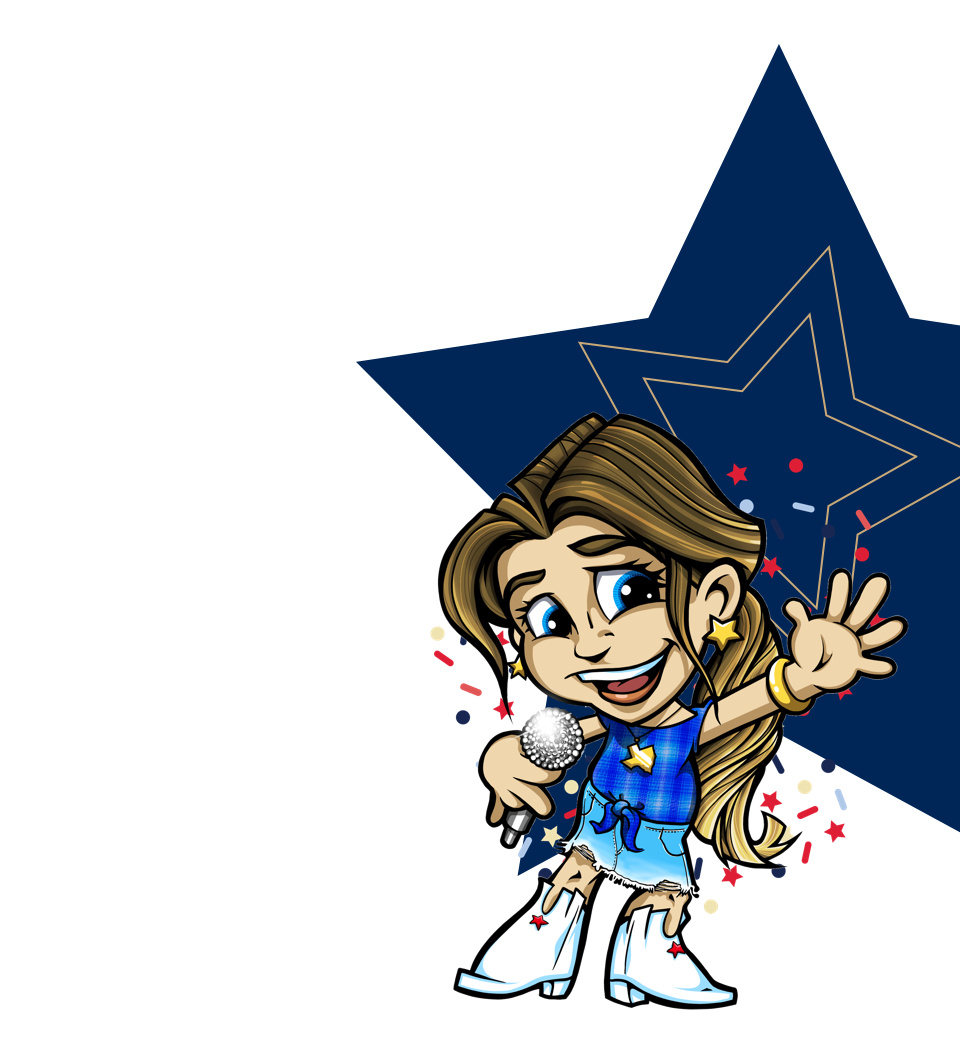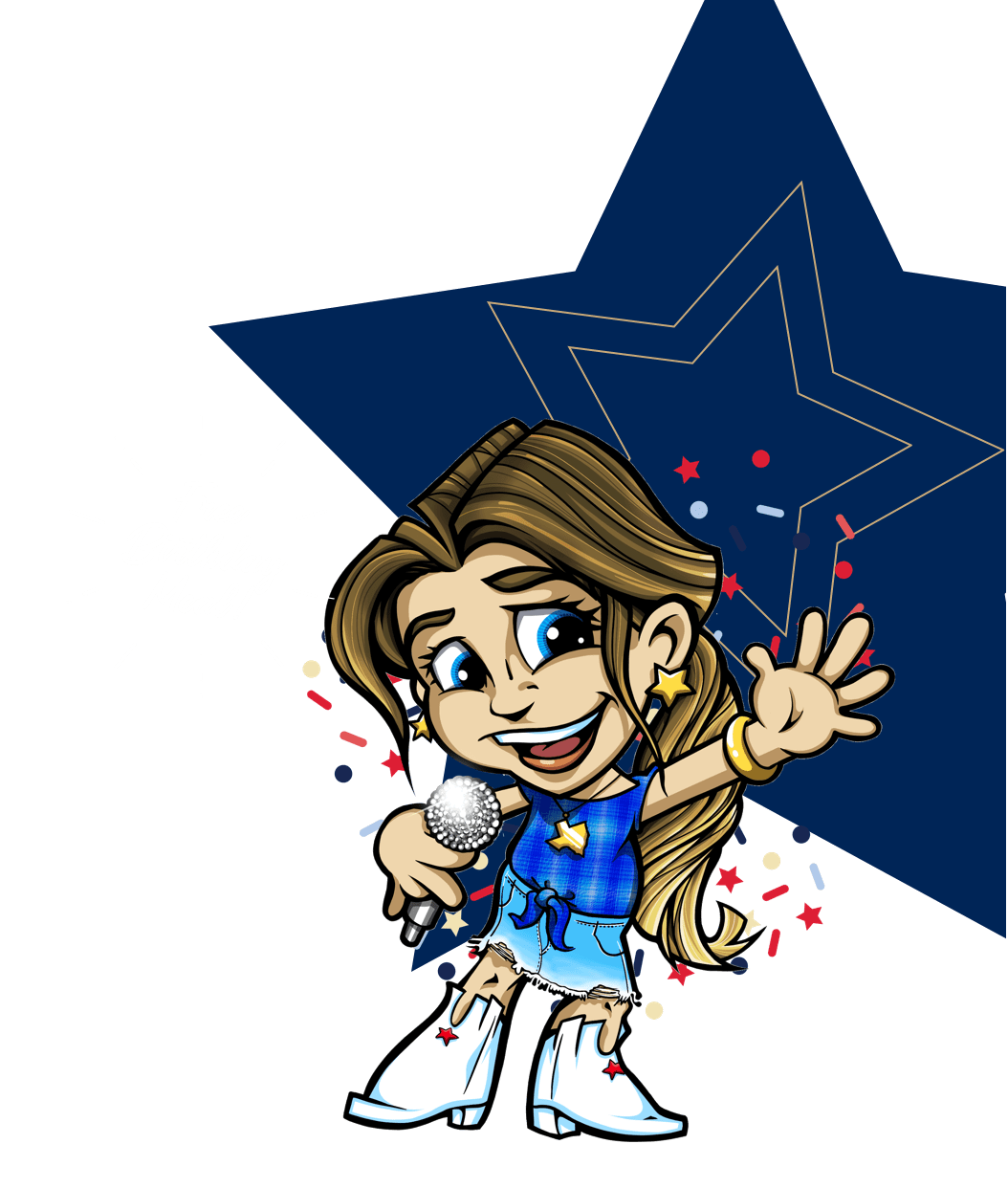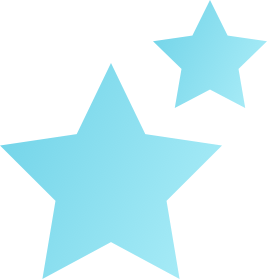 Hey parents, let's be fajitas with benefits!
Who said perks are just for kids? Sign up for The Sizzle and get the hottest news, offers, and promotions sent right to your inbox. Did we mention free* unlimited chips and salsa with every visit?
Sign Up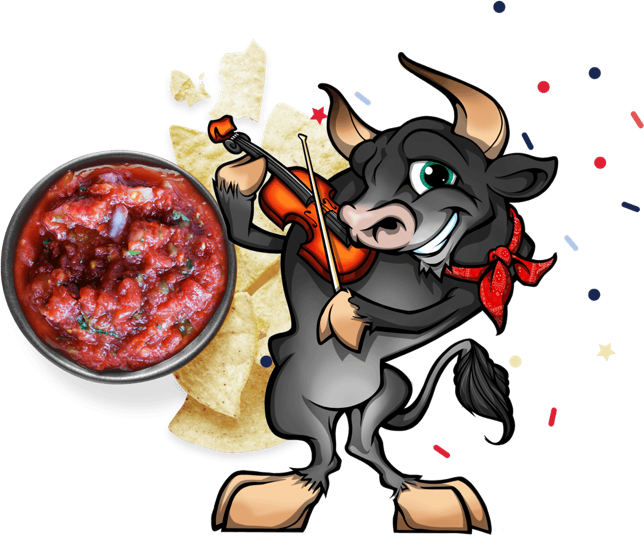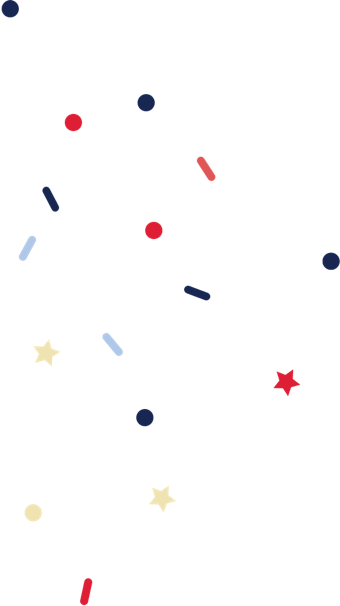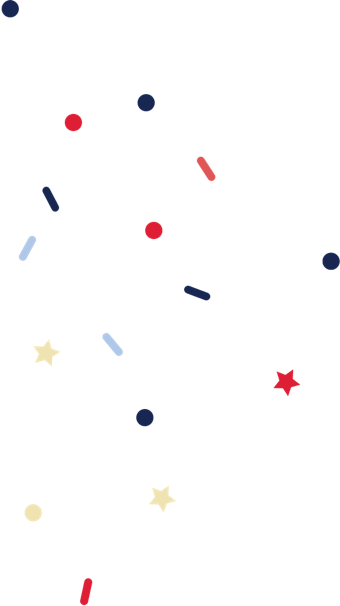 Sign up for your kids FREE Birthday Meal!
*Maximum value $9.99. If meal chosen is of a higher value, a credit of $9.99 will be applied to the bill. Kid's meals include a beverage and dessert. Additional charges may apply for premium beverages or desserts. No cash value. The Lil Sizzler Kids' Club is for children aged 12 and under. Parental Consent: By submitting this form, I authorize that I am the legal parent or guardian of the above named child/children, that I have supplied their true birthdate, and that by submitting this information, I am providing permission to Lone Star Texas Grill to send Kids Club related materials to my physical mailing address and/or my e-mail address. I understand that all information relating to children enrolled in the Kids Club will be maintained in strict confidence and will not be sold, rented or provided to third parties. For our full privacy policy, click here. I understand that I can terminate my membership in the Kids Club, and any related communications at any time. In addition, I am aware that I will be added to Lone Star's database, or Sizzle Loyalty program, to enjoy extended benefits and offers. I understand I can unsubscribe from Lone Star emails and the Sizzle program at any time.
Lone Star Texas Grill, 472 Morden Road, Suite 101, Oakville, Ontario, L6K 3W4
Phone: (905) 845-5852
Email:

[email protected]