Tex Mex, Made Fresh
Experience the Difference Fresh Makes
From our house-baked tortillas to our signature sauces, it's done right. Every day, right before your eyes.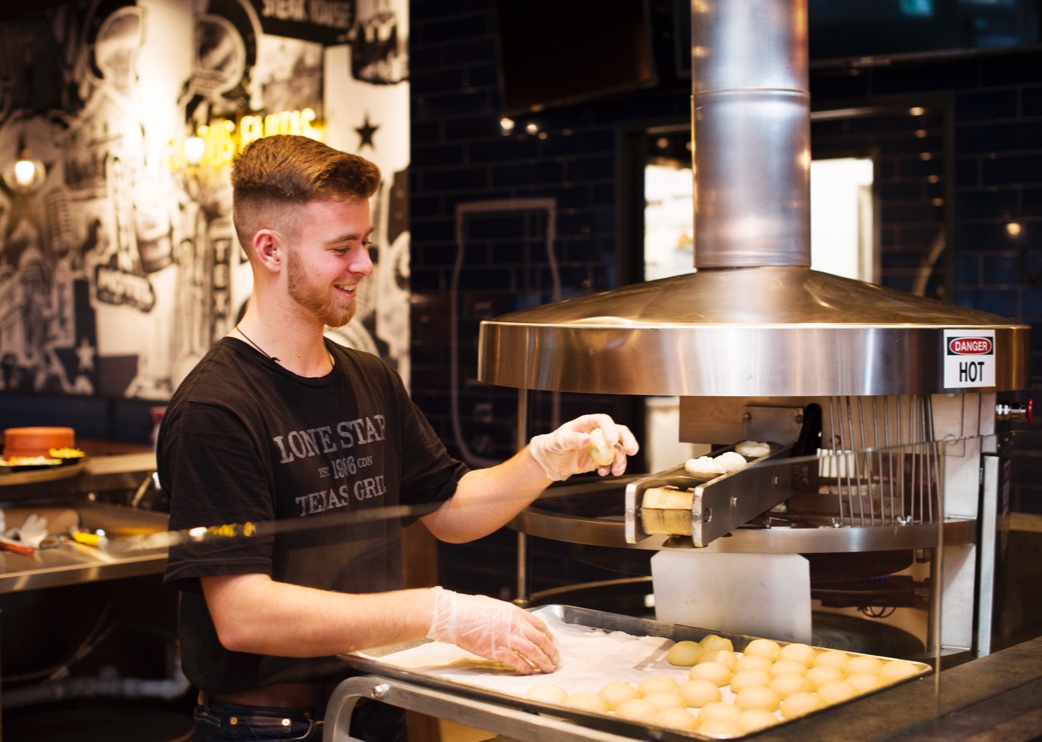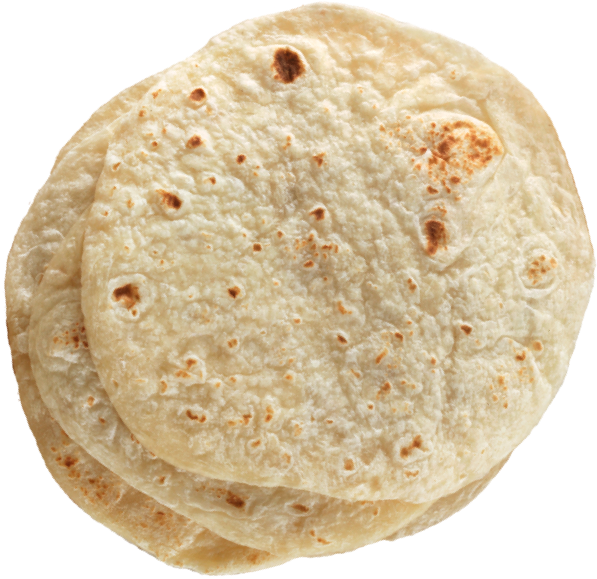 Fresh Baked Tortillas
See the difference, and taste it! Watch as we make your tortillas fresh for your order. Our ovens hail straight from San Antonio, TX to give you the authentic, freshly-baked taste you crave. Nobody does it quite like Lone Star.
They're Perfect For Dippin'
Signature Sauces
Our sauces are prepared fresh in our kitchens. From Queso to Chimichurri, our sauces are made in house every day, using fresh produce including tomatoes, cilantro, jalapeños, garlic - you name it!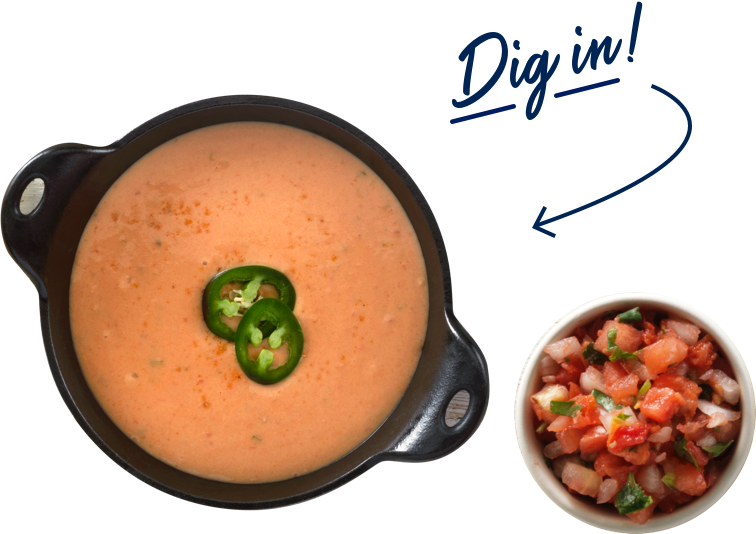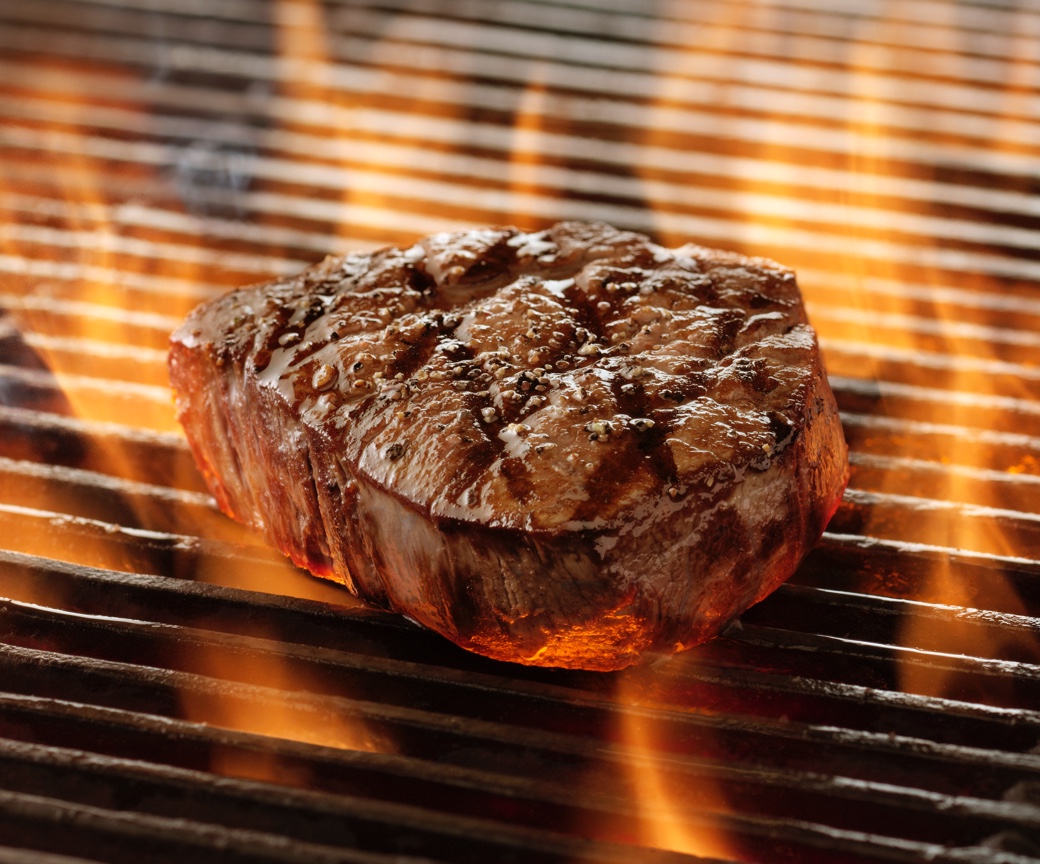 We grill our meats and smoke our signature spices over real wood, imported directly from the Southern US! This gives our dishes the smokey flavour our guests love.
Stayin' True to Our Roots
Authentic Recipes & Ingredients
Chips & Salsa

Southern Hospitality starts the moment you sit down with our famous chips & salsa, made fresh in house. Plus, the first basket is always on us!

Signature Spices

Our Mesquite wood, imported from the Southern US provides a smoky flavour into our grilled items, enhancing their flavours. We also serve up our own house smoked seasoning blend prior to seasoning your steak or burger. The ingredients? That's our secret.

100% Local Meat

We use Canadian chicken breasts from St. Mary's Ontario. Our chicken fingers, wings, and breaded chicken is hand-breaded and hand-battered in house. Made to order, every day, just for you.

Fresh Vegetables

Frozen Margs, yes, frozen veggies - never! All our seasonal vegetables are freshly sliced prepared in house. We pride ourselves on using only the best produce.
Something For Everyone
Inclusive Menus
We understand our guests' needs. We're committed to providing options that are gluten-friendly and vegetarian. Need help customizing a dish just for you? Speak with your server about your dietary needs or allergies, we'll do our very best to help!
View Our Menu