THE SIZZLE STARTS HERE
Here at Lone Star, we're proud of our rich Canadian history, and the authentic Texas experience we bring to the table, every day. From our humble beginnings on Baseline Road in Ottawa, to our expansion across the province, it all starts with the sizzle.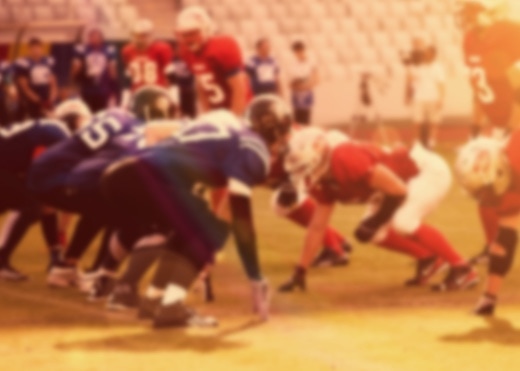 texas born. canadian raised.
It all started in Ottawa 1986, when two football players from Texas found themselves in the nation's capital. They loved Ottawa (yes, even the winters), but one thing was missing: The Texan food they loved from back home. So, they took matters into their own hands, and opened up the very first Lone Star.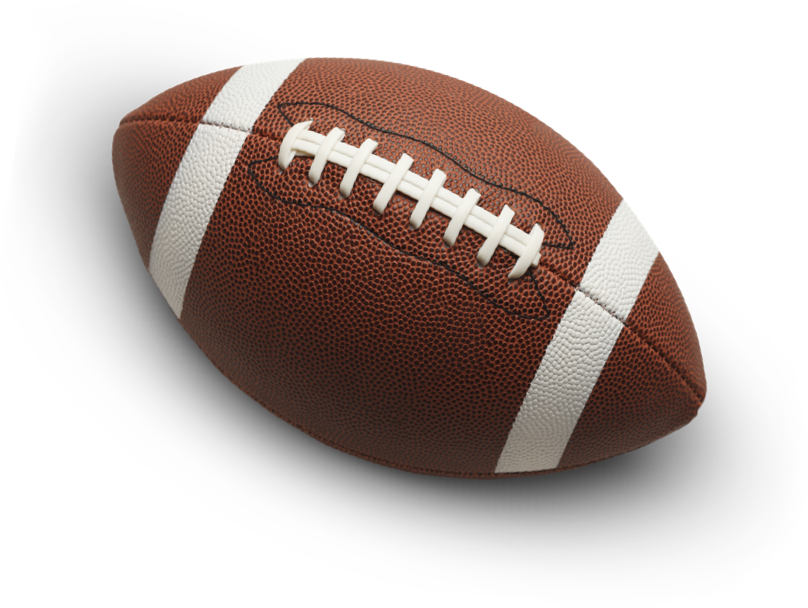 now, over 30 years later,
we still stay true to our texas roots and take pride in bringing the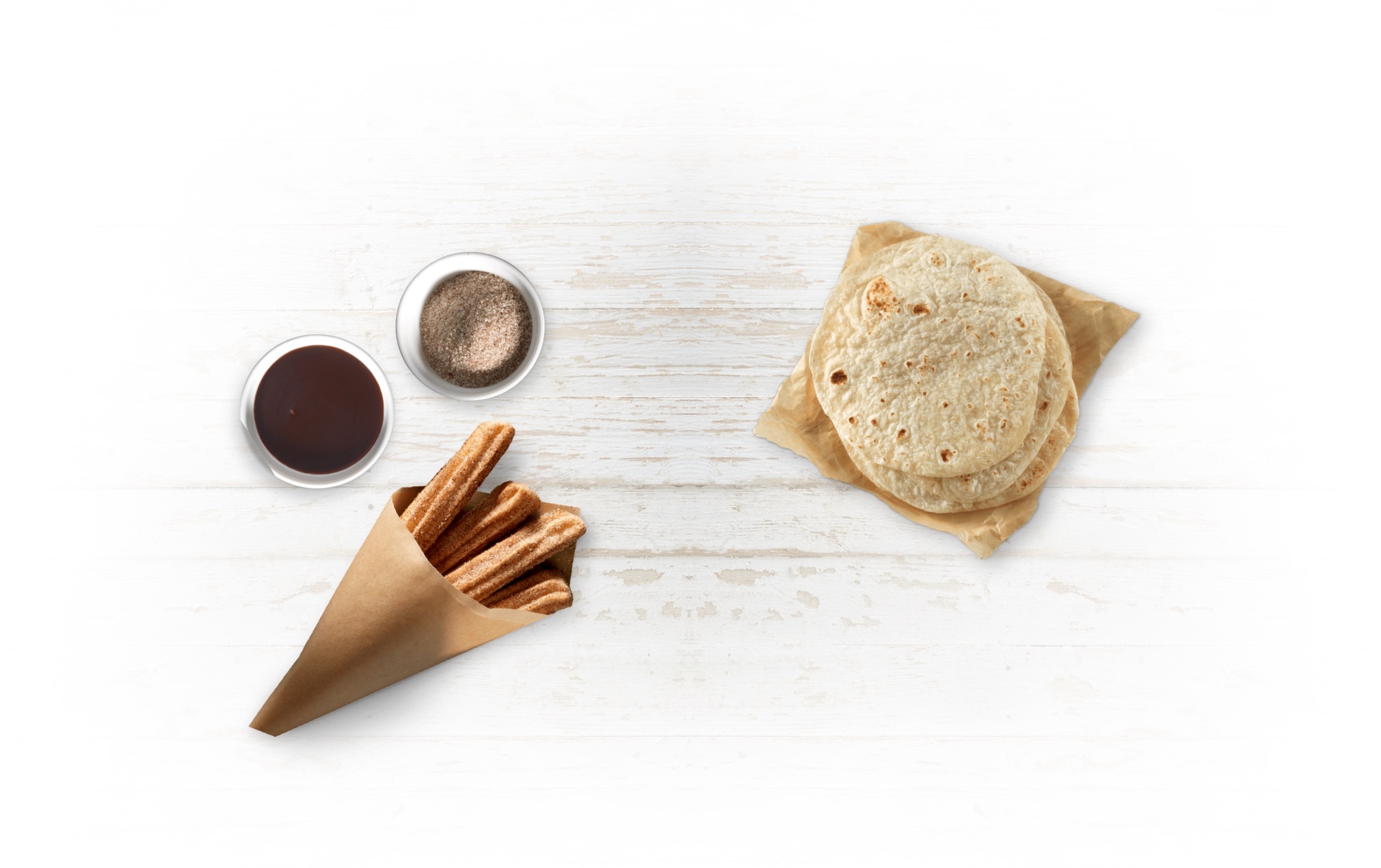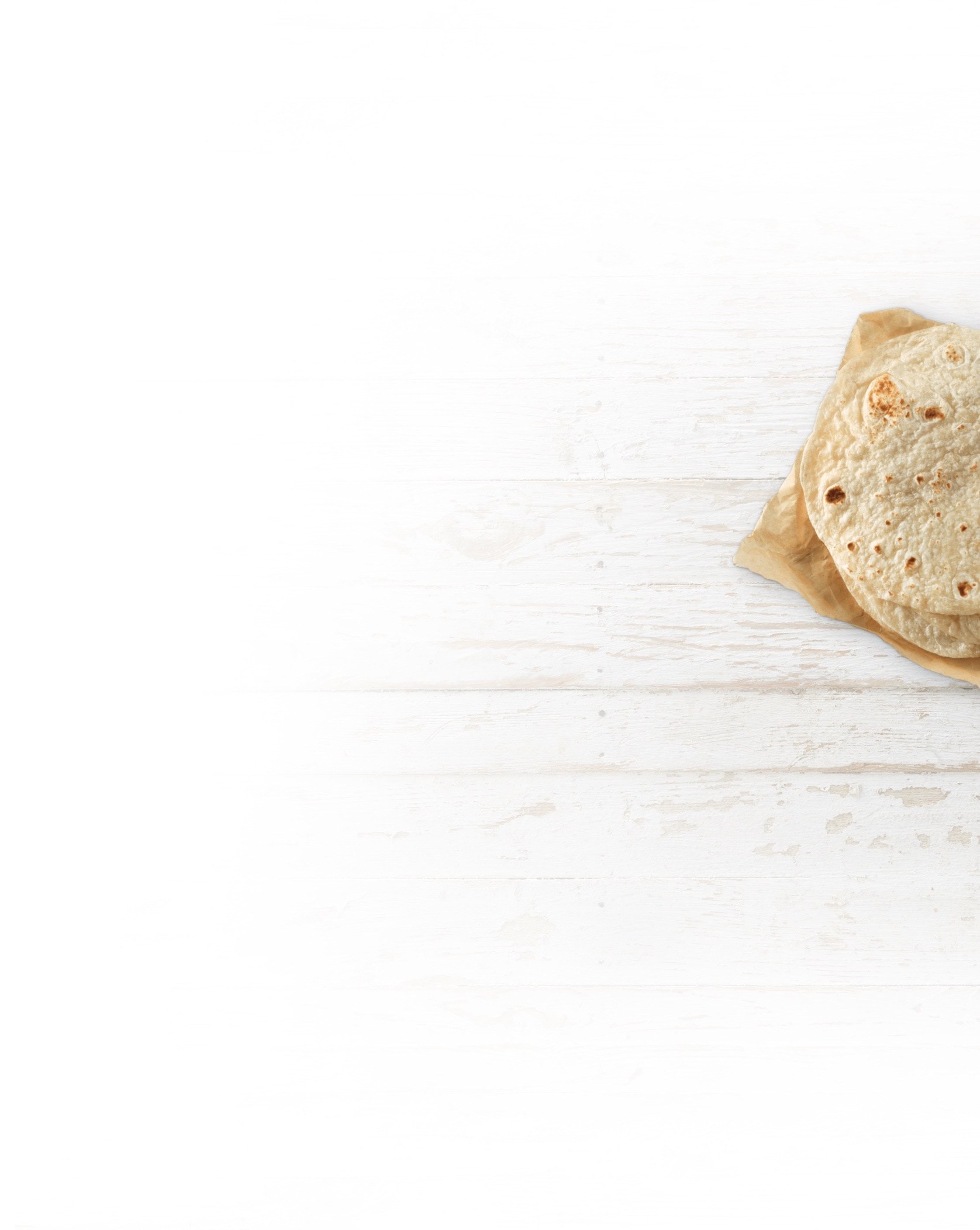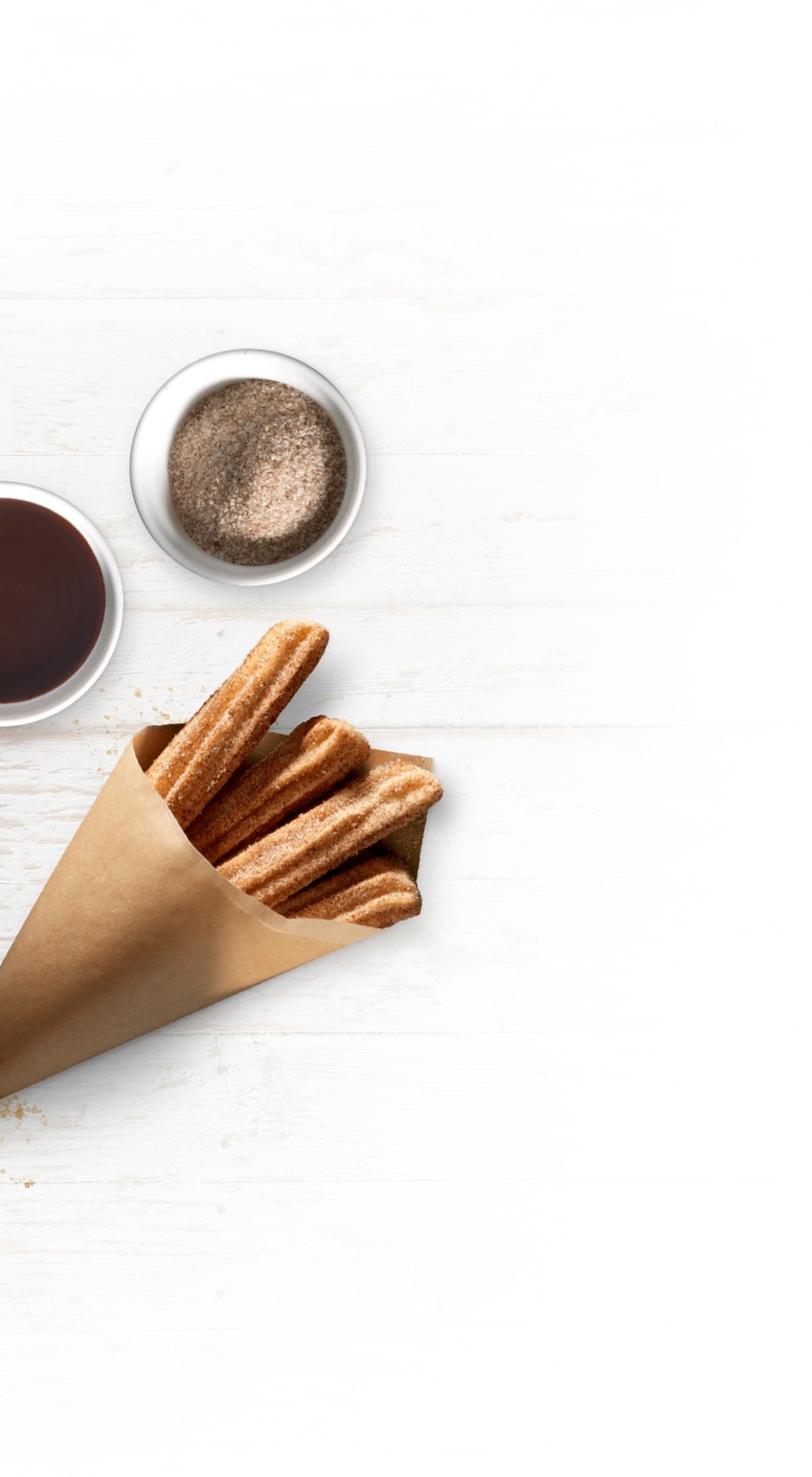 you bet your boots
it's authentic.
We use fresh ingredients, authentic recipes, and traditional cooking methods. We even import wood from the Southern U.S for our Wood-Fire Grill, and bake our tortillas fresh to order in an oven that was custom-crafted in San Antonio.
Learn More About Our Fresh Made In-House Promise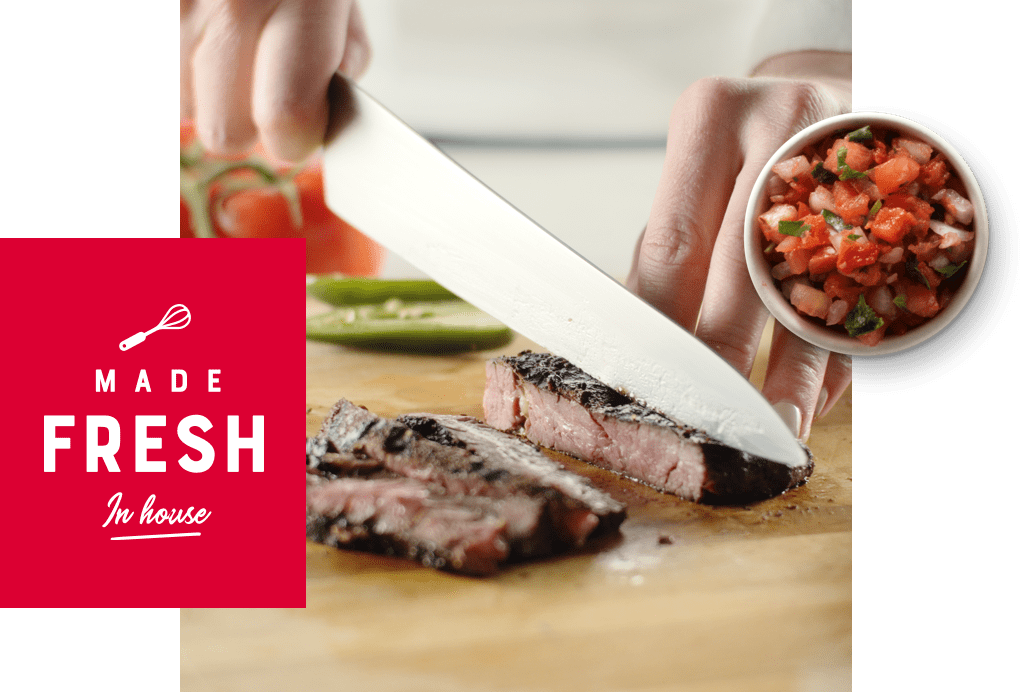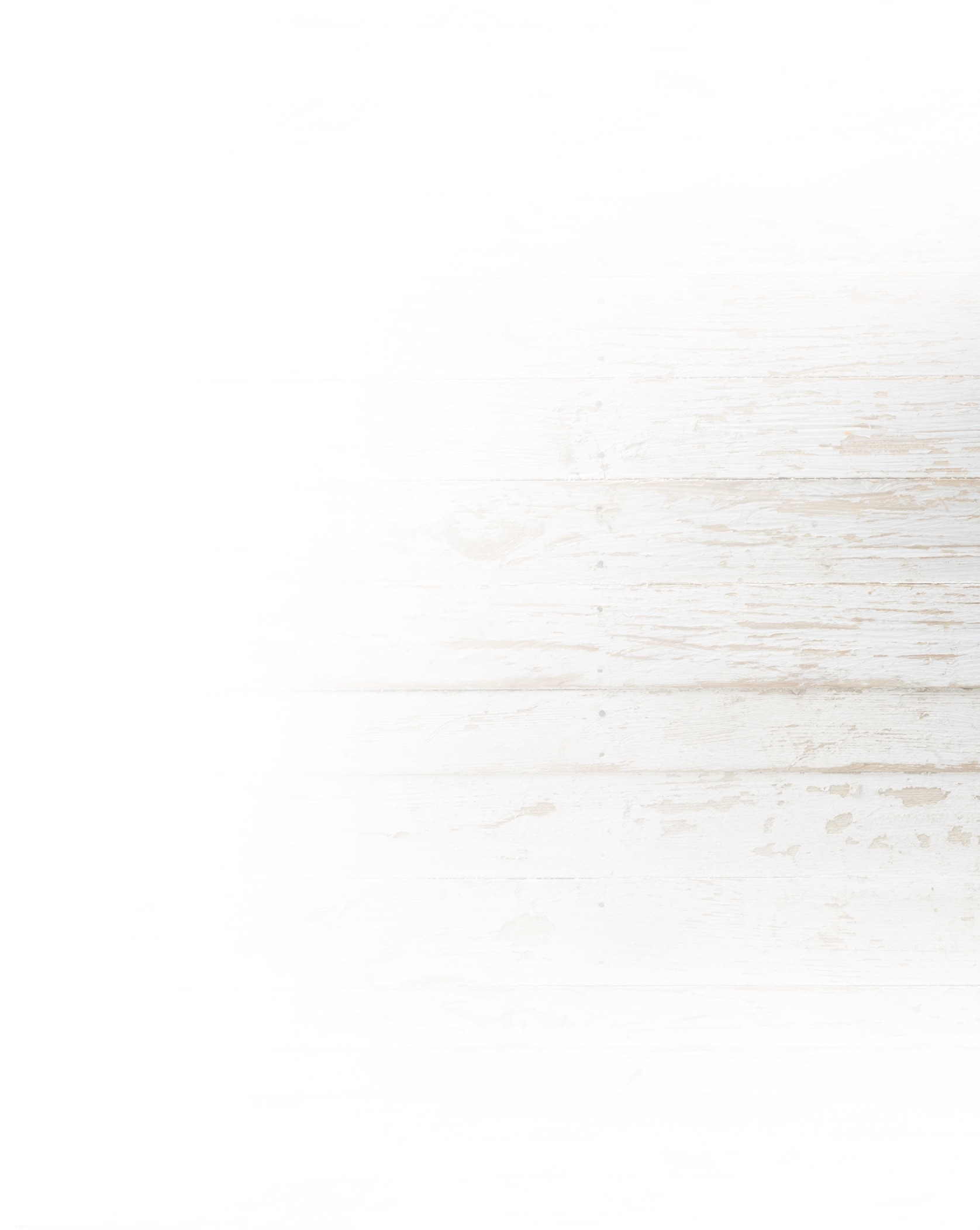 real texas taste
north of the border.
Staying authentic means never cutting corners. And yes, our guacamole, queso, salsa, pico de gallo, rice, beans and over 25 signature sauces & spices are all made fresh, in house. So sit back, take a load off and enjoy the big, bold tastes of Texas, right here at home.